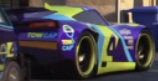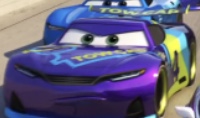 John Delphus McPillar is a Next-Gen Racer that races for Tow Cap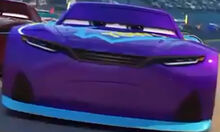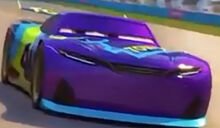 J.D. was really good at most things like racing for example. But his specialty was skipping class. He was known as "The Skipper" but one day, Tow Cap called him to be the next Tow Cap racer. He raced firstly in the Sputter Stop 350 and he came in 3rd place. In Data Shift 400, he came in 16th place, which is not bad for him. In the Bumper Save: Gears and Glory, he came in 8th place.
J.D. McPillar was based on a racer who passed away in 1991.
Community content is available under
CC-BY-SA
unless otherwise noted.